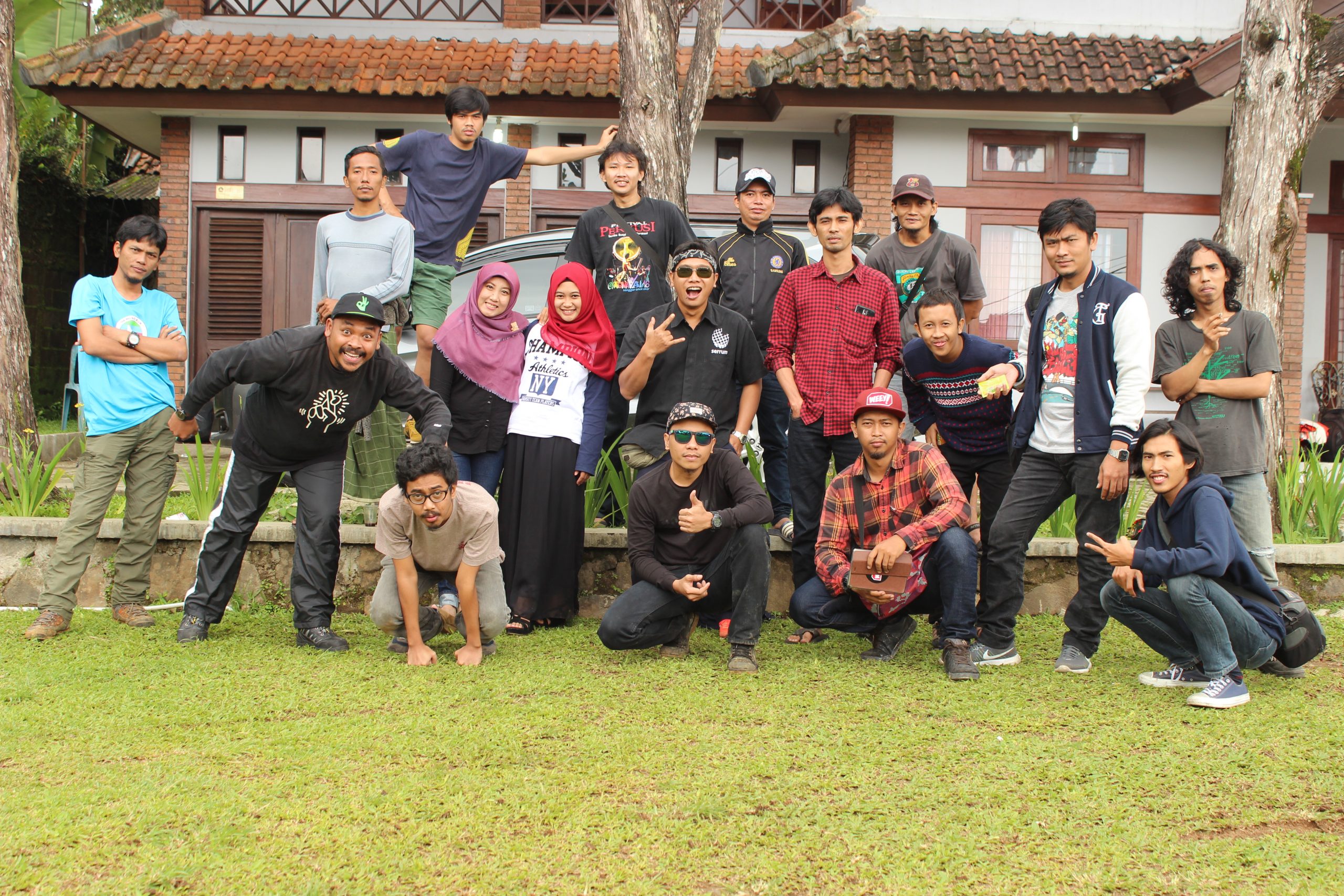 Serrum as an art collective based in Jakarta in 2006 by students majoring in fine arts at one of the public campuses in Jakarta. The word serrum comes from the words space and serrum which means "share room".
Its members consist of artists, designers, street artists, teachers, lecturers and curators with an education background in Fine Arts at the State University of Jakarta. To support himself, Serrum offers art work handling services and exhibitions as a form of business unit called Serrum Arthandling.

Serrum focuses on socio-political issues, urban backgrounds and education in accordance with the education of alma mater teachers at the Department of Fine Arts, State University of Jakarta. Through art projects, exhibitions, workshops, discussions and propaganda campaigns. Serum was involved in several exhibitions such as in Jakarta, Bandung, Jatiwangi, Yogyakarta, Semarang, Seoul, Warsaw, Copenhagen, Tokyo, and Yamaguchi.

Serrum as a collective always works and deals with the medium of art works. In addition to using art as a medium for work, the passage of time has given Serrum an awareness to want to be involved not only as a collective of artists who produce their own works. The expertise in knowing and understanding this medium is used to assist in exhibition activities in Jakarta. In 2013, Serrum legalized itself as a business unit, to support itself and the people in it. PT Serrum is engaged in the management of artistic services, whose main business is Arthandling. On several occasions Serrum has also been involved in several exhibition events on a national and international scale.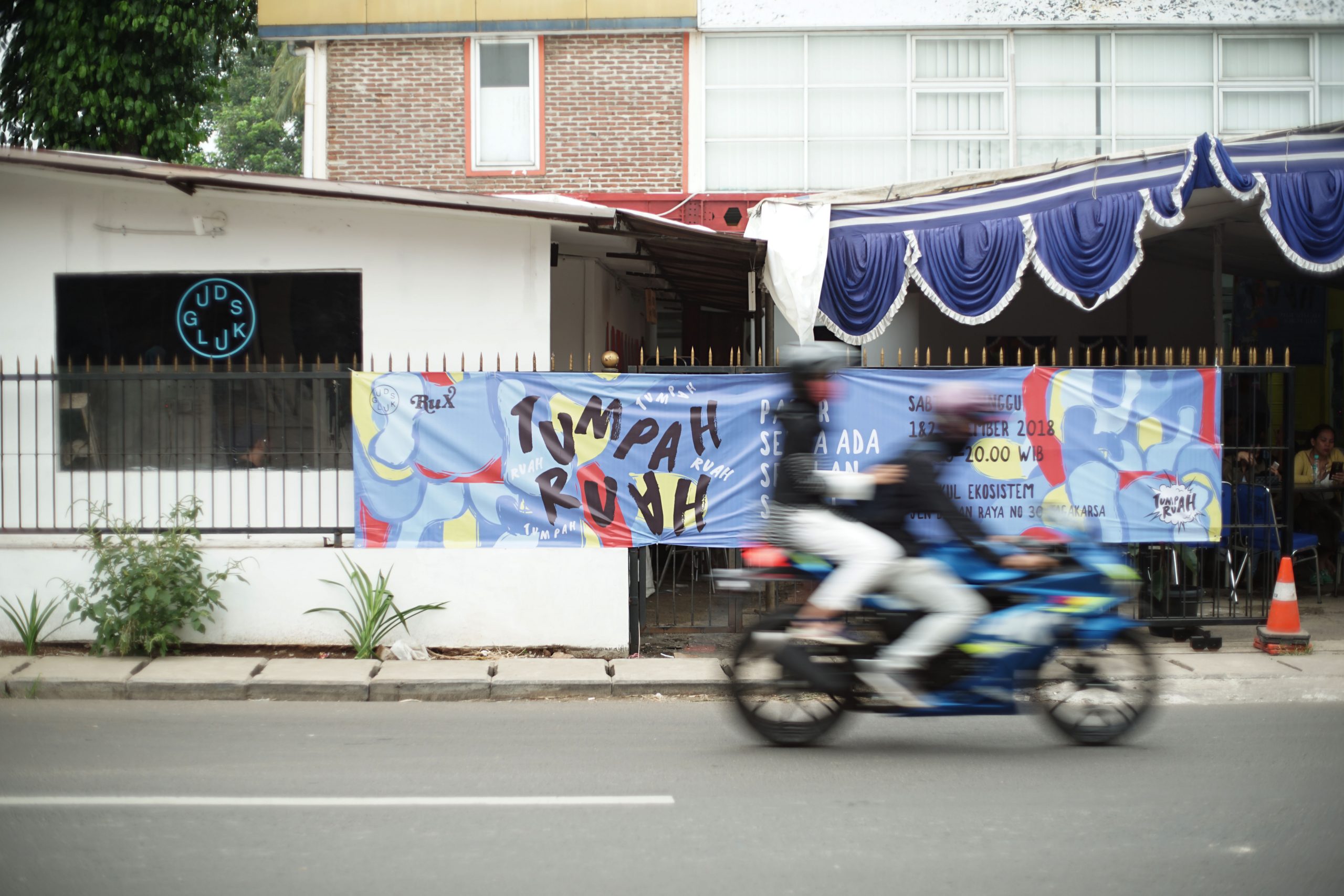 Gudskul
In 2018 together with ruangrupa and Graphic Huru Hara we developed a school with a focus on collective studies and contemporary art
In the era of the pandemic together with Sanggar Anak Akar and Erudio developed a project-based contextual learning method in 101 schools in Indonesia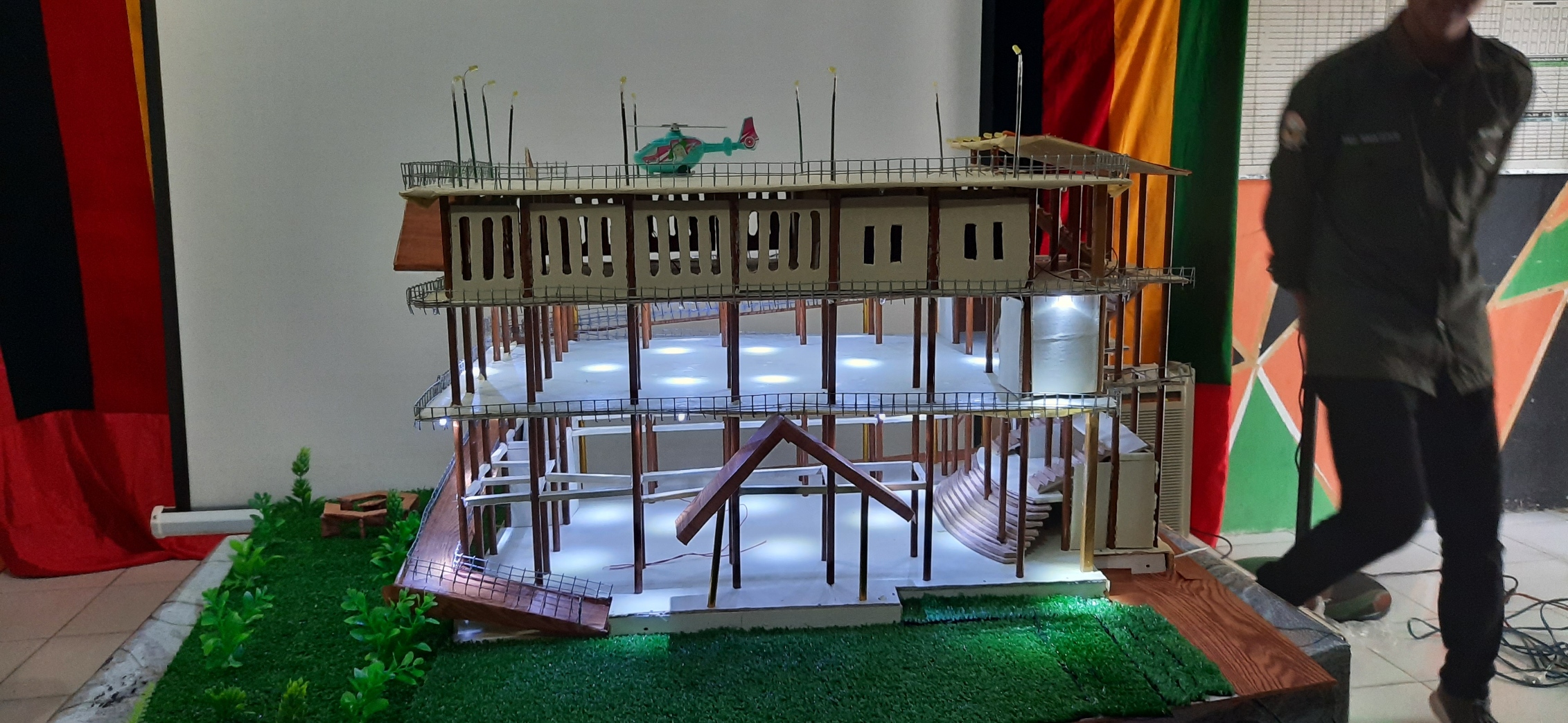 Kurikulum Berbasis Tontonan
This Art Project invites community members to use online channels as a source of independent learning. This art project tries to collect various information on the internet (based on spectacle) and is formulated into a simple curriculum that is personalized according to his interests and talents, as Ki Hajar Dewantara views "LEARNING BASED ON THE INTEREST AND WILL OF STUDENTS". How every human being is able to develop a curriculum for his own needs, because until today we are learners.